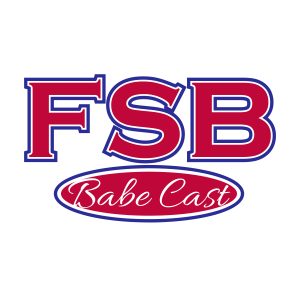 This week, The Babe is joined by CBS Sports' Barrett Sallee to talk about all of the crazy coaching news from the world of College Football. The two hit on whether Jimbo Fisher will stay at FSU or go to Texas A&M, Kevin Sumlin, Chip Kelly's move to UCLA, Dan Mullen taking over at Florida, J.T. Barrett's knee surgery and how it affects the Ohio State Buckeyes, the debacle that's going on in Knoxville with the University of Tennessee, and more.
Follow The Fabulous Sports Babe on Twitter: @realsportsbabe
Subscribe to the Podcast on iTunes and Stitcher, TuneIn Radio, and now Google Play!
Podcast: Play in new window | Download | Embed