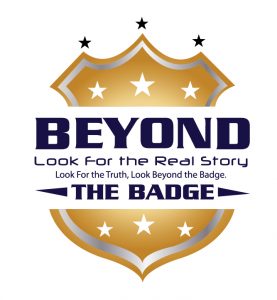 This week, Vincent discusses the shooting death of Texas State Trooper Damon Allen, who was killed on Thanksgiving during a traffic stop outside of Dallas, TX. Trooper Allen was shot in the back while walking to his patrol car by a suspect who had a history of fighting police and evading arrest.
Why don't police deaths get the same coverage as if the roles were reversed?
Vincent discusses the war on police and more on this episode of Beyond The Badge.
Thanks for listening to this week's show! Don't forget to rate and review the show on Apple Podcasts and Stitcher!
Subscribe to the show on Apple Podcasts, Stitcher, TuneIn Radio, and now Google Play!
Follow Vincent on Twitter @VincentHillTV for more information on the show and to find out his next television appearance.
Podcast: Play in new window | Download | Embed