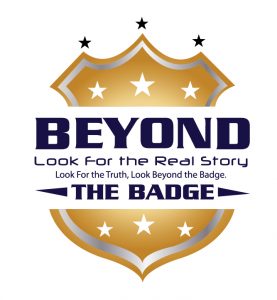 This week, Vincent discusses the murders of two police officers, one in Baltimore and another in Pennsylvania. How would things be different if the roles of the victims were reversed?
Also, the sad news of the suicide of one of the cops killed in Dallas last year by a Black Lives Matter supporter.
Thanks for listening to this week's show! Don't forget to rate and review the show on Apple Podcasts and Stitcher!
Subscribe to the show on Apple Podcasts, Stitcher, TuneIn Radio, and now Google Play!
Follow Vincent on Twitter @VincentHillTV for more information on the show and to find out his next television appearance.
Podcast: Play in new window | Download | Embed