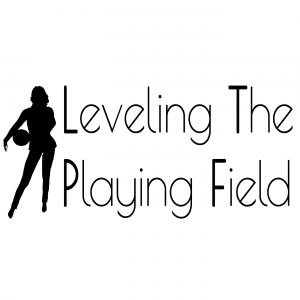 Bobbi-Sue Doyle-Hazard speaks with the Executive Director of Girls On The Run Tampa Bay, Laura Moore. Girls On The Run is an organization that uses running to teach girls in 3rd – 5th grades life skills such as confidence, balance, and emotional control.
Laura has built the Tampa Bay council from 6 locations to 40 in just 4 years! With a master's degree in non-profit management, Laura started off at a domestic violence transition program.
The women talk about non-profit management, running, domestic violence, and how people can get involved with a non-profit. Zoey (Bobbi-Sue's youngest furbaby) makes an appearance from time to time. Bobbi-Sue shares a story about her hooligan days as a track star. It's a fun conversation with the very bouncy and smart, Laura Moore.
You can follow the podcast on Twitter, Facebook, and Instagram at @LTPFPod or check out the website at LTPFPod.com. Bobbi-Sue can be found on Twitter at @BobbiSue. Please send us your comments and thoughts. You can also email us at LTPFPod@gmail.com.
Don't forget to subscribe to the show on Apple Podcasts, Stitcher, TuneIn Radio, and Google Play!
Podcast: Play in new window | Download | Embed