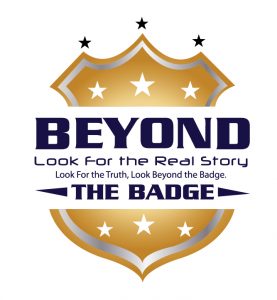 This week, Vincent discusses his take on Colin Kaepernick being named "Citizen of the Year" by GQ Magazine and why it is a disgrace to law enforcement, veterans, active duty military members, and the flag.
Then, he gives his insight on the school shooting that occurred Tuesday in Northern California.
At the 12:55 mark, about how doing away with the National Anthem doesn't take away racism from someone's heart. Also, at 20:10, Vincent asks the question if Colin kneeled for the 564 black males killed in the city of Chicago…..by black males.
Thanks for listening to this week's show! Don't forget to rate and review the show on Apple Podcasts and Stitcher!
Subscribe to the show on Apple Podcasts, Stitcher, TuneIn Radio, and now Google Play!
Follow Vincent on Twitter @VincentHillTV for more information on the show and to find out his next television appearance.
Podcast: Play in new window | Download | Embed