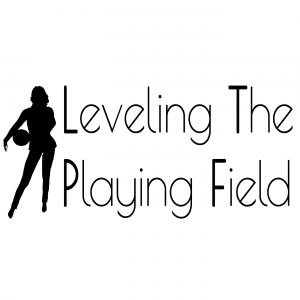 Bobbi-Sue speaks this week with Shireen Ahmed, a freelance sports journalist and one of the hosts of Burn it All Down, the feminist sports podcast you need.
She is an athlete, advocate, coach, mentor, and community organizer who works with Youth of Colour on empowerment projects. She and Bobbi-Sue discuss her life as a Muslim woman in sport, soccer, her advocacy work in social services, and cats…..of course.
You can follow the podcast on Twitter, Facebook, and Instagram at @LTPFPod or check out the website at LTPFPod.com. Bobbi-Sue can be found on Twitter at @BobbiSue. Please send us your comments and thoughts. You can also email us at LTPFPod@gmail.com.
Don't forget to subscribe to the show on Apple Podcasts, Stitcher, TuneIn Radio, and Google Play!
Podcast: Play in new window | Download | Embed