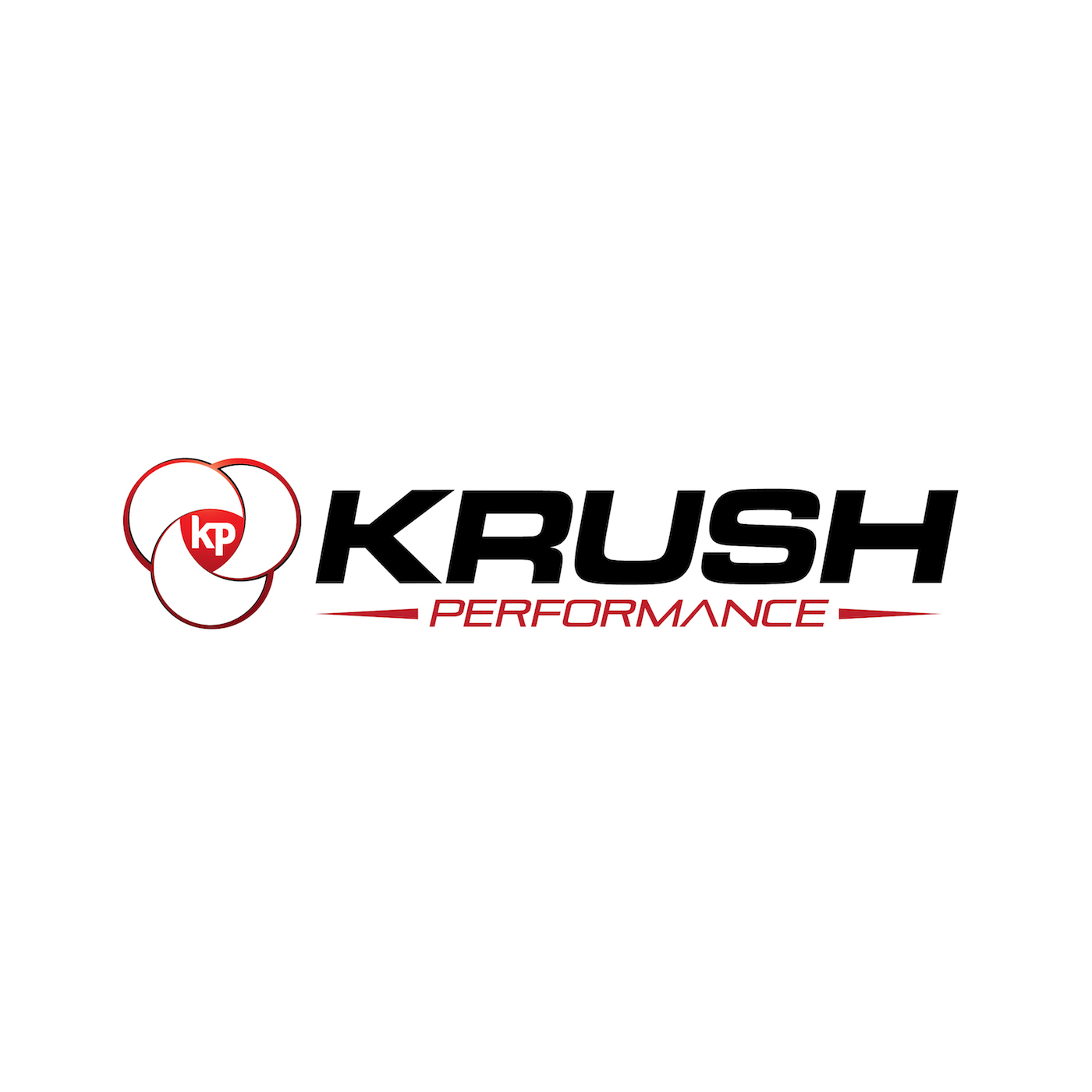 *In honor of everyone who ran, volunteered, watched, and organized the New York City Marathon*
On the Krush Performance Must Read List, "Born To Run" is one of the best books I have had the pleasure to read.
A brilliant mix of epic story telling and facilitating science that, in the end, makes you think twice about what you think you know about running and human performance.
Chris McDougall joins us to, not only talk about the book, but his quest for answers and the incredible adventure that ensued as he set out to find a tribe of the world's greatest distance runners, the reclusive Tarahumara Indians in Mexico's deadly Copper Canyons.
For centuries, they have honed and practiced techniques that not only have given them the superhuman talent to run hundreds of miles without rest but they have also developed an uncanny health and serenity which leaves them immune to the disease and illness that plagues modern society.
Download and hear the story from Chris as he travels from the super modern labs and technology of places like Harvard to some of the most treacherous terrain in the world to find these very special people and learn their secrets.
Enjoy.
Let us know if you have any questions, comments, smart remarks, or a topic you would like us to investigate. We may dedicate a segment or even an entire show to your topic.E-Mail Jeff with your questions and comments!
As always, thanks for listening!
Subscribe to the show on Apple Podcasts, Stitcher, TuneIn Radio, and now on Google Play! Don't forget to rate and review the show!
Follow Jeff Krushell on Twitter and Facebook!
E-Mail Jeff with your questions and comments for the show and don't forget to visit KrushPerformance.com for live streaming, blogs, links, and so much more.
Podcast: Play in new window | Download | Embed