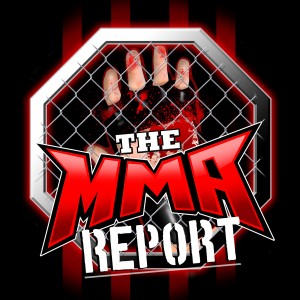 This week on The MMA Report Podcast, Jason is joined by Daniel Galvan to recap what happened at last week's UFC Fight Night: Machida vs. Brunson. They discuss the comments made by Colby Covington following and start their preview for UFC 217.
Up next, Jason turns his attention to Bellator 186 as he's joined by Linton Vassell (26:08), Ilima-Lei MacFarlane (35:03), and Emily Ducote (47:48). Then, Jason is joined by Juan Adams (1:00:47), Peter Barrett (1:13:22), and Jeremy Davis (1:27:42).
Thanks for listening to this week's podcast and be sure to subscribe, rate, and review the podcast.
Follow The MMA Report on Twitter and Facebook
Subscribe to the podcast on Apple Podcasts, Stitcher and Google Play
Podcast: Play in new window | Download | Embed