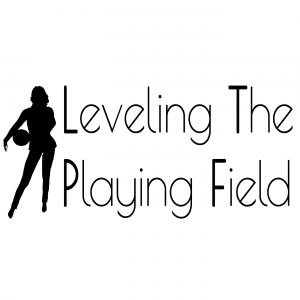 Every 98 seconds someone in America is sexually assaulted. In this second part of the interview with Keri Potts, Sr. Director of Communications for ESPN, we discuss the sexual assault that Keri experienced in Italy, how she managed to jump down roofs to escape, and all the hoops she had to jump through in order to get justice from another country.
This may be a tough episode if you have experienced sexual violence. For resources, please visit RAINN at RAINN.org or call the National Sexual Assault Hotline at 800-656-HOPE.
You can follow the podcast on Twitter, Facebook, and Instagram at @LTPFPod or check out the website at LTPFPod.com. Bobbi-Sue can be found on Twitter at @BobbiSue. Please send us your comments and thoughts. You can also email us at LTPFPod@gmail.com.
Don't forget to subscribe to the show on Apple Podcasts, Stitcher, TuneIn Radio, and Google Play!
Podcast: Play in new window | Download | Embed