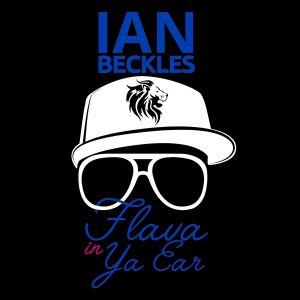 Ian Beckles is back for another episode of "Flava In Ya Ear" as he kicks off this week's podcast by talking multiple pop culture news from George Clooney speaking out against Harvey Weinstein and the Kardashian family getting a new deal for their reality television program.
Following the pop culture segment of the show, Ian transitions to sports and talks about the Tampa Bay Buccaneers. Ian gives his takes on players complaining about playing time, Simeon Rice saying he wants to come back, and he answers a listener email about the left guard position for the Buccaneers.
Then in the final portion of the podcast, Ian talks about what's going on in politics. From the topic of drugs given to patients by doctors to everything that has happened with President Donald Trump, Ian offers up his take on this week's episode of "Flava In Ya Ear."
Follow Ian Beckles on Twitter and on Facebook.
For more information as to what Ian is up to, check out DignitaryRadio.com.
Subscribe to the show on Apple Podcasts, Stitcher, TuneIn Radio, and now on Google Play! 
Podcast: Play in new window | Download | Embed