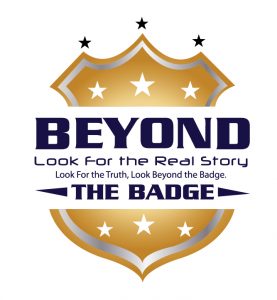 This week, Vincent discusses the New Orleans Saints kneeling during the tribute to Marcus McNeil, the black officer killed last Friday which Vincent mentioned in last week's show.
Then, Baltimore and two of the officers in the Freddie Gray case agreed to accept minor disciplinary action in order to put everything behind them.
Finally, Vincent compares the mass shooting of Dylan Roof and the black male in Nashville who opened fire in a white church and talks about why the Left has not pushed the same issues for this one.
Thanks for listening to this week's show! Don't forget to rate and review the show on Apple Podcasts and Stitcher!
Subscribe to the show on Apple Podcasts, Stitcher, TuneIn Radio, and now Google Play!
Follow Vincent on Twitter @VincentHillTV for more information on the show and to find out his next television appearance.
Podcast: Play in new window | Download | Embed