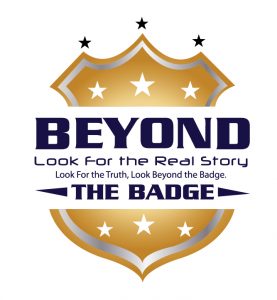 This week, Vincent talks about Marcus McNeil, a black New Orleans Police officer shot and killed Friday by a black convicted felon. Vincent shares his thoughts on "gun control" and how "gun control" doesn't stop felons from getting guns.
Then, Vincent hits on the hypocrisy of the left and how it has brainwashed the black community.
Thanks for listening to this week's show! Don't forget to rate and review the show on Apple Podcasts and Stitcher!
Subscribe to the show on Apple Podcasts, Stitcher, TuneIn Radio, and now Google Play!
Follow Vincent on Twitter @VincentHillTV for more information on the show and to find out his next television appearance.
Podcast: Play in new window | Download | Embed