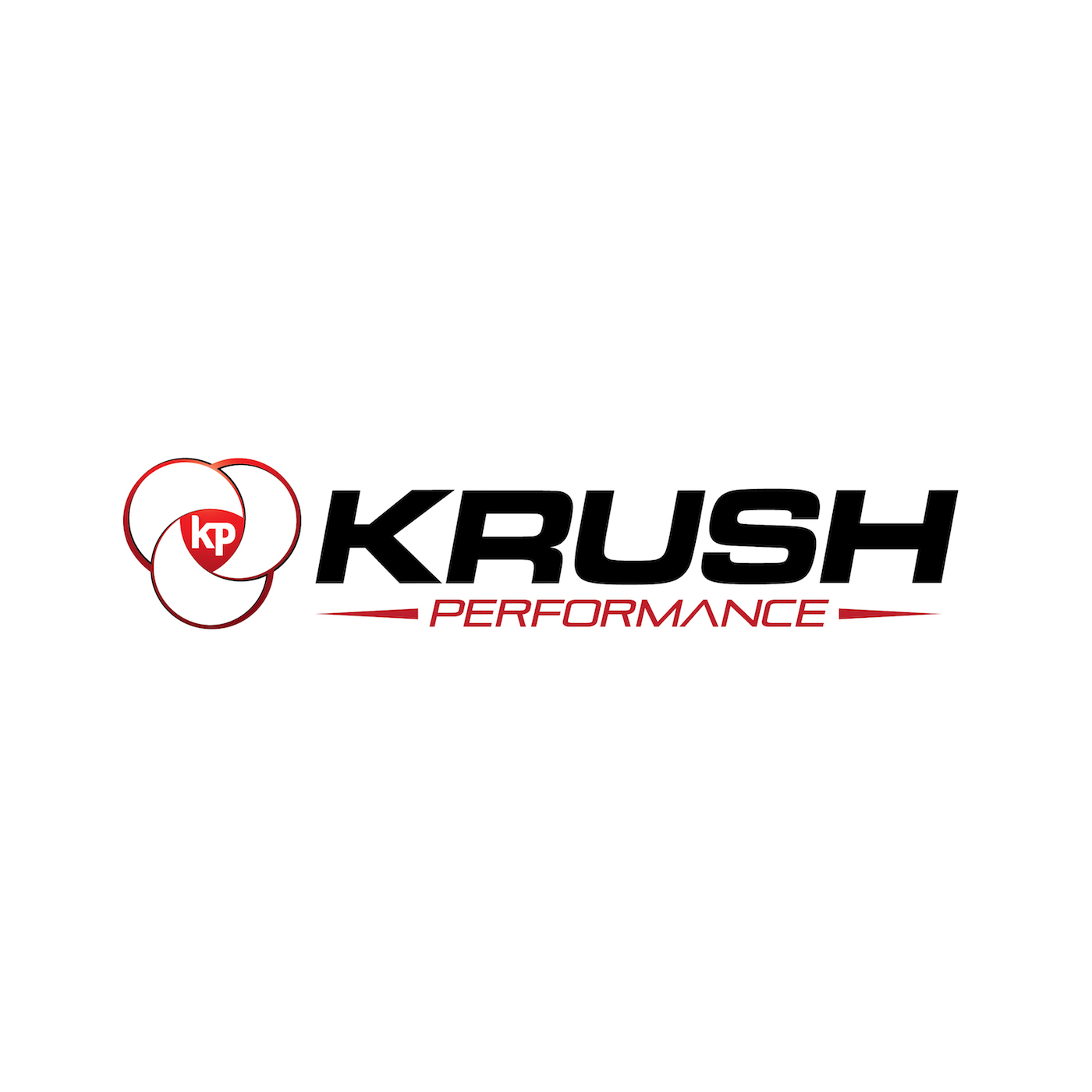 Injury prevention is priority number ONE in professional sport. There are hundreds of millions, even BILLIONS of dollars being spent on players that cannot contribute to their team's efforts.
Today, we find out just how much injuries are costing professional teams and the numbers are staggering! However, most injuries start well before professional careers begin and we must do more at the developmental levels.
It's estimated that the cost of injuries coming out of high school contact sports alone may exceed $20 Billion with over 600,000 annual injuries. We need to attack this issue and one of the best ways to prevent injuries is to prepare properly.
In this episode, we talk with the Toronto Blue Jays' head strength and conditioning coach Donovan Santas about how their high performance program is addressing injuries and player performance.
As we head into the all important baseball off-season, we discuss what players, coaches, and parents should be thinking about and how can you capitalize on your time away from the game. It's the most important developmental opportunity an athlete can have and to take full advantage of it you simply need to know what you need to be doing. You need to plan properly.
Also, we'll look back at our MLB pre-season predictions to see how we made out and which team got the biggest bang for their buck – do big pay-rolls equal good results?
We find out on this episode of Krush Performance.
Let us know and if you have any questions, comments, smart remarks, or a topic you would like us to investigate let us know we may dedicate a segment or even an entire show to your topic.
As always, thanks for listening!
Subscribe to the show on Apple Podcasts, Stitcher, TuneIn Radio, and now on Google Play! Don't forget to rate and review the show!
Follow Jeff Krushell on Twitter and Facebook!
E-Mail Jeff with your questions and comments for the show and don't forget to visit KrushPerformance.com for live streaming, blogs, links, and so much more.
Podcast: Play in new window | Download | Embed