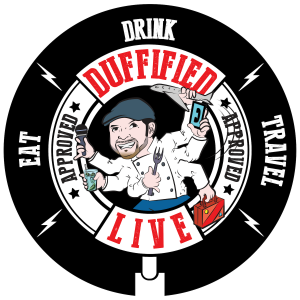 This week on Duffified Live, it's "Story Time with Chef Brian Duffy," as he is solo this week. He gives a quick recap of the last few weeks, shares funny stories about people that he's worked with, crazy restaurant and kitchen stories, some current events, and more.
Follow Chef Brian Duffy on Twitter and on Facebook.
Check out his website to learn more about him, to find his products, and some incredible recipes!
Listen to the Duffified Live show archive on Radio Influence!
Subscribe to the show on Apple Podcasts, Stitcher, TuneIn Radio, and now on Google Play and make sure to rate and review!
Podcast: Play in new window | Download | Embed