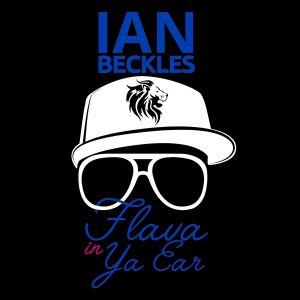 This week, Ian is joined by fellow Radio Influence podcaster David Penzer for a show that you wouldn't necessarily expect. Penzer, host of "Sitting Ringside With David Penzer," has made a career as a ring announcer in the pro wrestling world, most notably in WCW. That said, this show has nothing to do with wrestling. Penzer has a love of politics and wants to talk to Ian about President Trump and the stigma around the 45th President.
On this week's show, the guys hit on everything from President Trump's Twitter habits, how he's handled the Puerto Rican tragedy following Hurricane Maria, the NFL anthem debate, trying to figure out what Trump's best attribute is, Harvey Weinstein, and so much more.
It's always fun when two guys with different points of view can come together for a civil conversation about what's going on in the world. If you'd like to email David your thoughts on the show or to continue the conversation with him, feel free to email David Penzer here.
Follow Ian Beckles on Twitter and on Facebook.
For more information as to what Ian is up to, check out DignitaryRadio.com.
Subscribe to the show on Apple Podcasts, Stitcher, TuneIn Radio, and now on Google Play! 
Podcast: Play in new window | Download | Embed