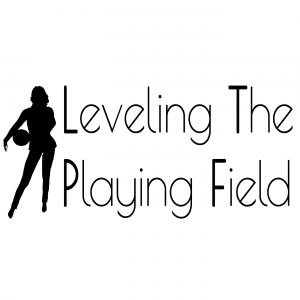 Bobbi-Sue speaks with Rashida Gayle, Director of Talent Marketing for TLA Worldwide. Rashida is still at the beginning of her career. Her path to TLA included lots of internships and starting her own marketing agency with one player: Devonta Freeman. She and Bobbi-Sue discuss all of those internships, how she got Devonta as a client, and how important growth is from a personal and professional perspective.
You can follow the podcast on Twitter, Facebook, and Instagram at @LTPFPod or check out the website at LTPFPod.com. Bobbi-Sue can be found on Twitter at @BobbiSue. Please send us your comments and thoughts. You can also email us at LTPFPod@gmail.com.
Don't forget to subscribe to the show on Apple Podcasts, Stitcher, TuneIn Radio, and Google Play!
Podcast: Play in new window | Download | Embed