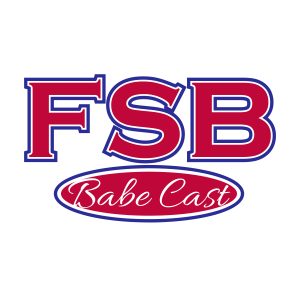 In 1994, Beth Mowins joined ESPN where she has called play by play for just about every collegiate sport broadcast. She's also been the voice of the Women's College World Series for over 20 years, called college football since 2005, and been the preseason voice of the Oakland Raiders since 2011. On September 11, 2017, Mowins made history becoming the first woman to call play by play on Monday Night Football.
This week, one person who made broadcasting history speaks to another as the Fabulous Sports Babe chats with Mowins about her journey that led to that broadcast.
Follow The Fabulous Sports Babe on Twitter: @realsportsbabe
Subscribe to the Podcast on iTunes and Stitcher, TuneIn Radio, and now Google Play!
Podcast: Play in new window | Download | Embed