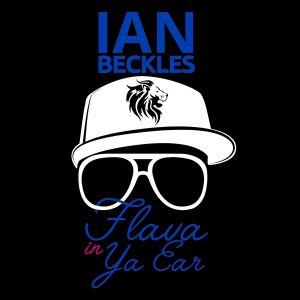 Former NFL offensive lineman Ian Beckles continues his discussing on the whole President Donald Trump vs. the National Football League on this week's episode of "Flava In Ya Ear."
Ian started his conversation on this topic earlier this week on his football podcast, "In The Trenches," as he was joined by Mark Cook of Pewter Report and they discuss multiple aspects of this polarizing topic.
Since Ian had that conversation with Mark, President Trump has made more statements about this topic and Ian has a simple message for everyone on this episode of Flava In Ya Ear: No matter what side you are on, pick a side peacefully.
Along with that simple statement, Ian touches on multiple aspects of this story. From Colin Kaepernick, the unspoken bond between the NFL and the military, nothing being more American than football, people who bring up the players salaries and not the money the owners make, and what's going to happen next in this story.
Follow Ian Beckles on Twitter and on Facebook.
For more information as to what Ian is up to, check out DignitaryRadio.com.
Subscribe to the show on Apple Podcasts, Stitcher, TuneIn Radio, and now on Google Play! 
Podcast: Play in new window | Download | Embed