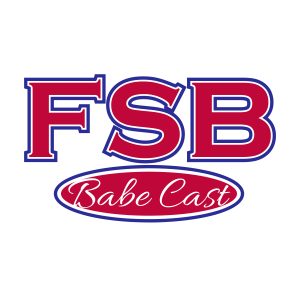 This week, The Babe is talking playoff baseball with Bruce Levine of 670 The Score in Chicago. Since Bruce is in Chicago, The Cubs are front and center and they talk about the adjustments and improvements the Cubbies have made since the All Star Break. Outside of the Cubs, they discuss the additions of Justin Verlander to the Houston Astros starting rotation and Dexter Fowler to the Cardinals lineup, how all the playoff teams are setting their rotations going into the postseason, Bryce Harper's return to the Nationals, the improbable Minnesota Twins, the Dodgers, the Yankees, the Red Sox, and so much more.
The Babe also chimes in on this weekend's upcoming football schedule and shares her take on the whole NFL player protest movement.
Follow The Fabulous Sports Babe on Twitter: @realsportsbabe
Subscribe to the Podcast on iTunes and Stitcher, TuneIn Radio, and now Google Play!
Podcast: Play in new window | Download | Embed