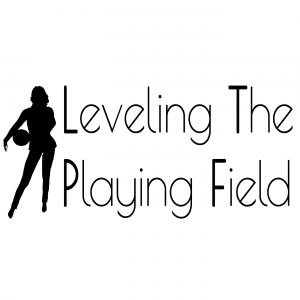 Tracy West, Tournament Director for the Valspar Championship, joins Bobbi-Sue on this week's episode to discuss her career path. Having started her professional career doing market research and economic forecasting for the furniture and insurance industries, Tracy found her true calling after she began volunteering for a junior chamber organization on their Championship Tour event. Since then, Tracy has been running events from exclusive charitable runs that end on home plate at Fenway Park to PGA tour events. Bobbi-Sue is fascinated by the ins and outs of running a PGA tournament and how fun it must be to have such a creative title sponsor such as Valspar Paints. Other areas touched upon include: how to get more women working in golf or the sports industry generally; a shared love of Dunkin Donuts; and why people from the Northeast need to understand that the sun in Florida is different and they need to wear sunblock.
You can follow the podcast on Twitter, Facebook, and Instagram at @LTPFPod or check out the website at LTPFPod.com. Bobbi-Sue can be found on Twitter at @BobbiSue. Please send us your comments and thoughts. You can also email us at LTPFPod@gmail.com.
Don't forget to subscribe to the show on Apple Podcasts, Stitcher, TuneIn Radio, and Google Play!
Podcast: Play in new window | Download | Embed