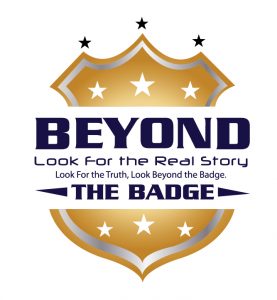 This week, Vincent tackles the NFL players protests from this past weekend. He talks about the the kneeling of the players and why the anthem should not be disrespected.
Then, it's all about a manhunt for a person who shot an officer in Rockford, IL and a black police officer and former marine killed in Pittsburgh and how he would feel about the Steelers saying they were not coming out during the anthem.
Thanks for listening to this week's show! Don't forget to rate and review the show on Apple Podcasts and Stitcher!
Subscribe to the show on Apple Podcasts, Stitcher, TuneIn Radio, and now Google Play!
Follow Vincent on Twitter @VincentHillTV for more information on the show and to find out his next television appearance.
Podcast: Play in new window | Download | Embed