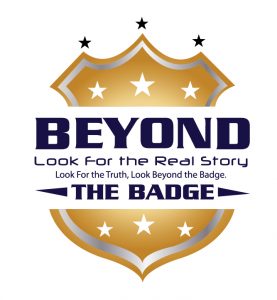 This week, Vincent kicks off the podcast by discusses the Georgia Tech Police shooting and how the officers were justified in this suicide by cop. Then, he gives his take on the riots in St. Louis and why he believes the judge made his decision. And finally, he talks about the Attorney General's decision to change the Collaborative Reform Initiative and what it means to give power back to law enforcement.
Thanks for listening to this week's show! Don't forget to rate and review the show on Apple Podcasts and Stitcher!
Subscribe to the show on Apple Podcasts, Stitcher, TuneIn Radio, and now Google Play!
Follow Vincent on Twitter @VincentHillTV for more information on the show and to find out his next television appearance.
Podcast: Play in new window | Download | Embed