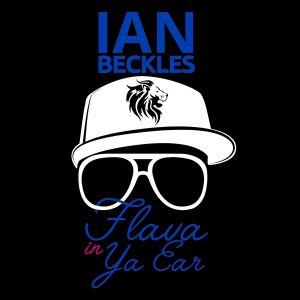 Hurricane Irma went through Florida last weekend and Tampa Bay resident Ian Beckles starts off this week's episode of Flava In Ya Ear by talking all aspects from the storm.
Ian tells you how cities like Key West and Naples took a severe punch for Tampa Bay and has an extremely important message for cities affected by Hurricane Irma: Go out and support local businesses that are feeling the hurt from this Hurricane.
Then, Ian moves the conversation to pop culture/sports as he talks about his fantasy football team, the upcoming prison release of OJ Simpson, Jon Jones' failed drug test, Jemele Hill's tweets about President Donald Trump, and the new iPhone.
Follow Ian Beckles on Twitter and on Facebook.
For more information as to what Ian is up to, check out DignitaryRadio.com.
Subscribe to the show on Apple Podcasts, Stitcher, TuneIn Radio, and now on Google Play! 
Podcast: Play in new window | Download | Embed