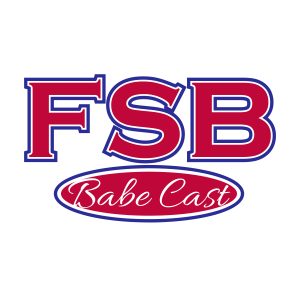 The Fabulous One is back following her one-on-one death match with Hurricane Irma. After talking about the storm, it's time to get back to business.
The Babe is joined by "The Professor" John Clayton who shares his thoughts on everything going on in the NFL. The two talk about John's Seattle Seahawks, if he's concerned about the Patriots following their huge loss to the Chiefs, the difficulties the Bucs and the Dolphins face after having their Week 1 game postponed due to the storm, how good is the Rams defense, Jacoby Brissett's future in Indianapolis, Carson Wentz' future, and so much more.
Thanks for listening and don't forget to rate and review the show on iTunes and Stitcher!
Follow The Fabulous Sports Babe on Twitter: @realsportsbabe
Subscribe to the show on Apple Podcasts, Stitcher, TuneIn Radio, and Google Play!
Podcast: Play in new window | Download | Embed