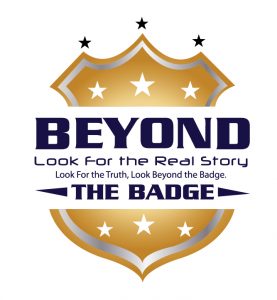 This week, Vincent discusses the controversy over taking down statues in the country and the history of the left being against ending slavery and the irony of how the left is pretending to care now.
Also, the shooting death of two black police officers in FL by a black man, yet no outrage, no hashtags, no protest from Black Lives Matter.
Thanks for listening to this week's show! Don't forget to rate and review the show on Apple Podcasts and Stitcher!
Subscribe to the show on Apple Podcasts, Stitcher, TuneIn Radio, and now Google Play!
Follow Vincent on Twitter @VincentHillTV for more information on the show and to find out his next television appearance.
Podcast: Play in new window | Download | Embed