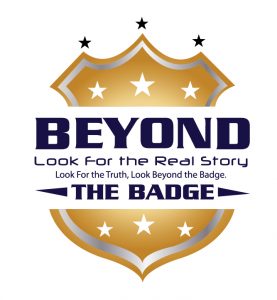 This week, Vincent discusses the horrific death of Lt. Aaron Allan of the Southport Police Dept. in Indiana. The 20 year law enforcement veteran known as "Teddy Bear" and former Officer Of The Year responded to a simple car accident call around 3pm in Marion County, IN.
As Lt. Allan crawled toward a flipped car to aid the hysterical driver to calm him down, the driver fired 10-12 shots, stopped, and then shot 2-3 more times. The driver continued shooting as Lt. Allan attempted to crawl away but after being struck by 14 gunshots, Lt. Allan was pronounced dead.
A second officer on the scene as well as an off duty officer from neighboring county both returned fire on the driver, who is still in the hospital.
What may have been the reason behind the shooting? Worse yet, consider the sad reality that Allan had walked his son to the bus stop that morning for his first day of kindergarten.
Thanks for listening to this week's show! Don't forget to rate and review the show on Apple Podcasts and Stitcher!
Subscribe to the show on Apple Podcasts, Stitcher, TuneIn Radio, and now Google Play!
Follow Vincent on Twitter @VincentHillTV for more information on the show and to find out his next television appearance.
Podcast: Play in new window | Download | Embed