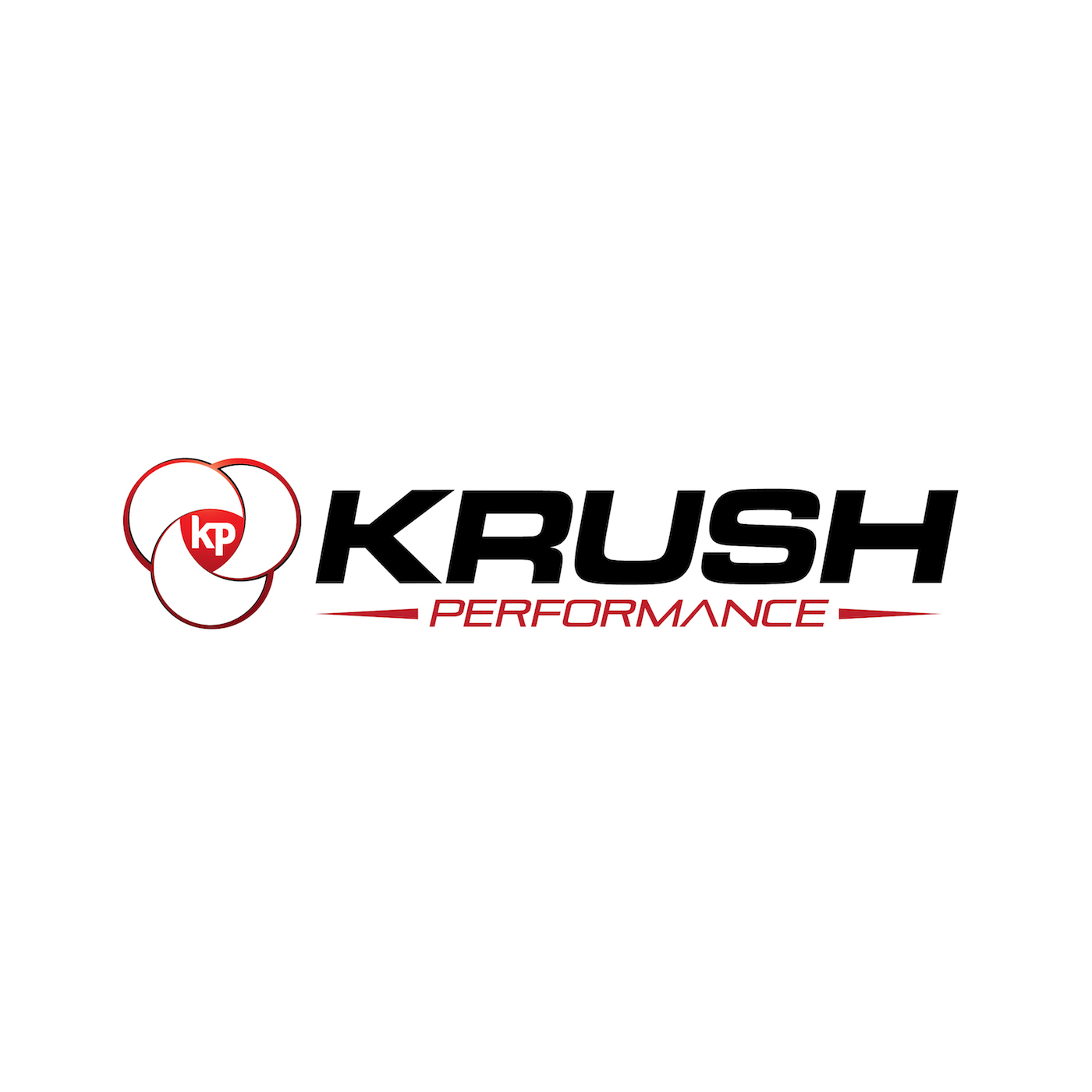 Elite Athlete Development – Creating a Performance Environment
Where do the best athletes come from?
There is very little luck involved. Developing athletes and athletic talent is a process and it is a process that takes time.
In this episode, we are talk development, sport science, and the importance of managing people and relationships with Jonathan Hall, Head Coach of Triathlon Canada. Jonathan has worked and coached in the famed Australian Sport Model and for the power house USA Triathlon prior to taking the position with Triathlon Canada.
We look at what is involved in rebuilding a high performance sport program, the importance and patience needed in developing the next generation of super stars, and the parallels between high performance sport and world class business models.
Get ready for a jam packed Krush style performance conversation!
Let us know and if you have any questions, comments, smart remarks, or a topic you would like us to investigate let us know we may dedicate a segment or even an entire show to your topic.
As always, thanks for listening!!!
Subscribe to the show on iTunes, Stitcher, TuneIn Radio, and now on Google Play! Don't forget to rate and review the show!
Follow Jeff Krushell on Twitter and Facebook!
E-Mail Jeff with your questions and comments for the show and don't forget to visit KrushPerformance.com for live streaming, blogs, links, and so much more.
Podcast: Play in new window | Download | Embed