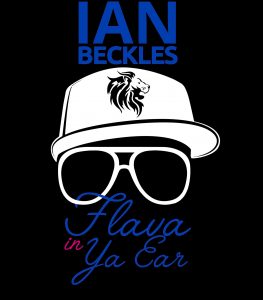 The press conference world tour of Floyd Mayweather and Conor McGregor is finally over. You have one guy who is throwing racist remarks and comments into the atmosphere while the other guy is just sitting back letting him hang himself publicly. Ian says it's the greatest thing and the worst thing to happen to sports in a very long time. He explains his stance and shares his thoughts on this week's show.
Also, there is so much going on politically in the country right now but first and foremost, whether you like his politics or not, thoughts and prayers go out to Senator John McCain in his battle against brain cancer. That said, what the Hell is President Trump doing?????
Better question…. what the Hell was St. Petersburg mayoral candidate Paul Congemi thinking? He recently went on a tirade telling activists in a debate that their "reparations were Barack Obama" and they should "Go back to Africa." You have to see this. It's disgusting.
Finally, Ian fills you in on all the new projects he has coming up including a new show on 102.5 The Bone in Tampa with "Dr. BBQ" Ray Lampe and his new Buccaneers podcast, "In The Trenches!"
Thanks for listening and don't forget to subscribe and rate the show!
Follow Ian Beckles on Twitter and on Facebook.
For more information as to what Ian is up to, check out DignitaryRadio.com.
Subscribe to the show on Apple Podcasts, Stitcher, TuneIn Radio, and now on Google Play! Don't forget to rate and review the show!
Podcast: Play in new window | Download | Embed