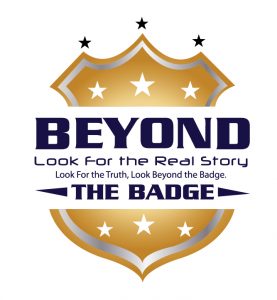 This past weekend, Trooper Joel Davis responded to a domestic violence call in Jefferson County, New York. What Davis didn't know as he walked toward the residence, Army infantryman Justin Walters had already shot and killed a woman on the inside of the residence and shot and wounded another woman on the property. As an unsuspecting Davis approached Walters opened fire on the trooper and killed him before he could even enter the home.
This week, Vincent explains the dangers of an officer responding to calls such as this and talks about instances that Vincent himself faced while he was an on duty officer that could've ended much the same way.
Thanks for listening to this week's show! Don't forget to rate and review the show on Apple Podcasts and Stitcher!
Subscribe to the show on Apple Podcasts, Stitcher, TuneIn Radio, and now Google Play!
Follow Vincent on Twitter @VincentHillTV for more information on the show and to find out his next television appearance.
Podcast: Play in new window | Download | Embed