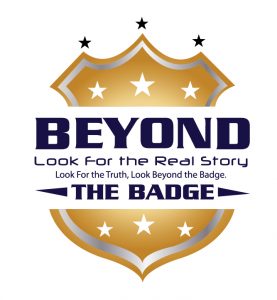 This week, Vincent discusses the dash cam video of the Philando Castile shooting. What actions led to the officer feeling threatened? Why two black jurors unanimously voted not guilty? Being a former officer, Vincent has a perspective that is a bit different from the mainstream that you don't want to miss.
Also, Vincent tackles Colin Kaepernick, who compared the situation of Officer Jeronimo Yanez getting off in the Philando Castile case to police being "runaway slave patrol." Why is this one of the most idiotic statements that anyone has ever made?
Vincent explains on this week's "Beyond The Badge!"
Thanks for listening to this week's show! Don't forget to rate and review the show on Apple Podcasts and Stitcher!
Subscribe to the show on Apple Podcasts, Stitcher, TuneIn Radio, and now Google Play!
Follow Vincent on Twitter @VincentHillTV for more information on the show and to find out his next television appearance.
Podcast: Play in new window | Download | Embed