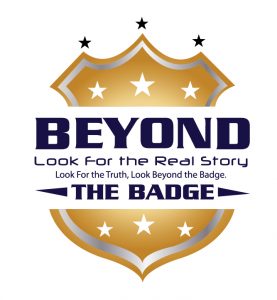 Between Kathy Griffin's asinine stunt, the terrorist attacks in both Manchester and London, and the workplace shooting in Orlando, FL that killed five people, it's been an insanely busy week in the news.
By now, everyone has seen and heard about the Kathy Griffin situation. It was one of the poorest and sickest choices ever made by a celebrity (and we use that term very loosely when it comes to her). While she may not feel her actions justify the criticism she's received, how do you think the families of those US citizens decapitated by ISIS felt waking up one morning to see that?
Vincent also discusses the terrorist attacks in Manchester and London, how the situation was handled, and what he'd like to see happen in the future in an attempt thwart such attacks.
Finally, what could have been done to prevent the workplace shooting in Orlando that saw five victims die and the shooter commit suicide, and
Thanks for listening to this week's show! Don't forget to rate and review the show on iTunes and Stitcher!
Vincent Hill, a former Nashville police officer, private investigator, author, and television law enforcement analyst, gained national notoriety following the Steve McNair/Sahel Kazemi murder suicide in Nashville on July 4th, 2009 and has authored two books, "Playbook For A Murder" and "Incomplete Pass," on the subject after conducting his own investigations. He has also been a frequent contributor to Fox News Network, HLN, CNN, Al-Jazeera television, and has been featured on "True Crime with Aphrodite Jones" on Investigation Discovery.
Subscribe to the show on iTunes, Stitcher, TuneIn Radio, and now Google Play!
Follow Vincent on Twitter @VincentHillTV for more information on the show and to find out his next television appearance.
Podcast: Play in new window | Download | Embed