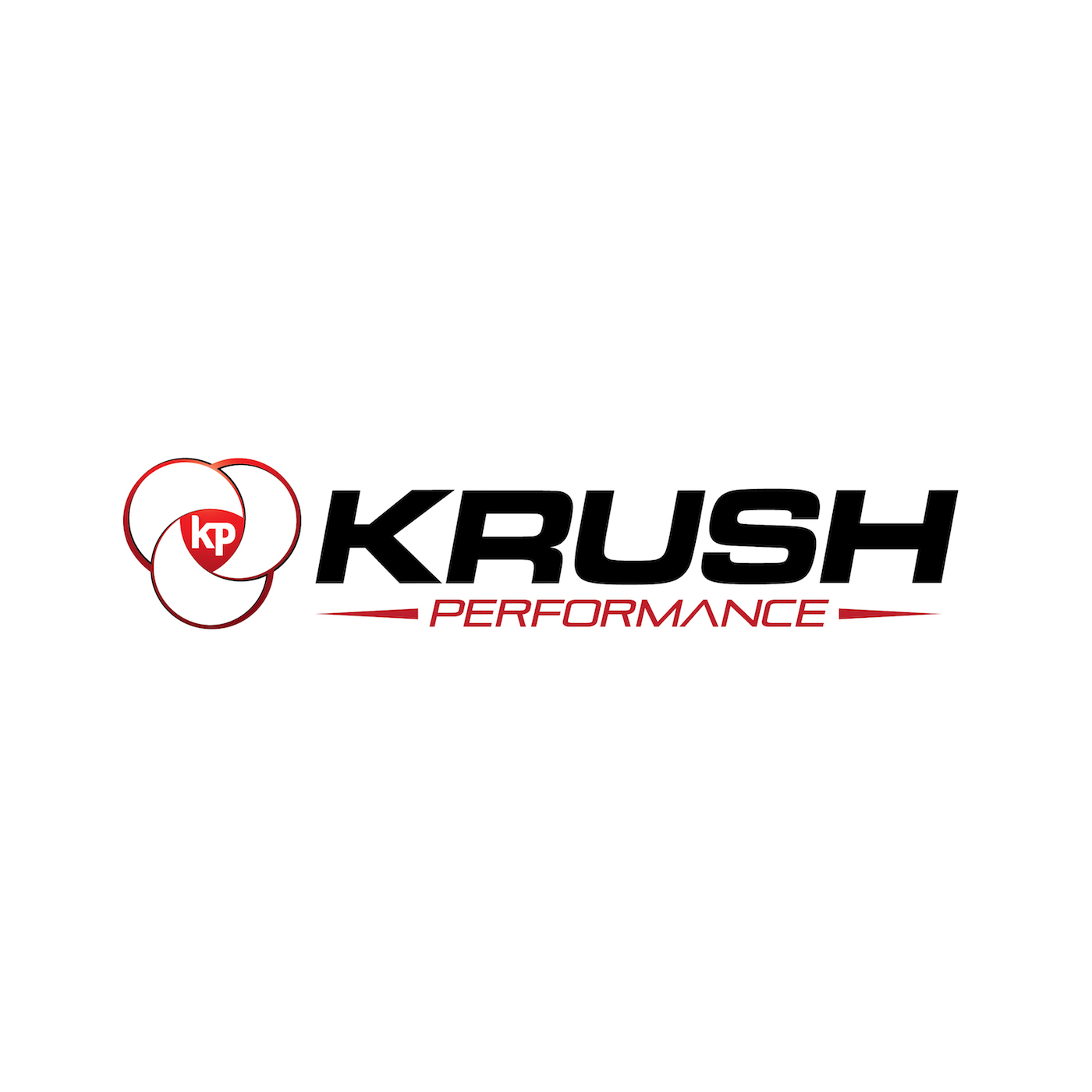 The Process of Development & The Power of Good Coaching
Development is a process and it involves more common sense than you might realize.
In this fast paced "peak by Friday" approach that has taken developmental sport by storm, have we actually taken a step backwards? Dropout rates are up, injuries are up, and burn out is common place.
I have very little doubt that there is plenty of greatness out there just waiting to be exposed but I fear we have taken the wrong fork in the developmental road. We may be destroying more talent than we are creating!
This week on Krush Performance, we talk player development with Rick Knapp, the pitching consultant/coordinator for Major League Baseball International. He shares his insights on player development, kids getting good coaching, and how the common sense approach makes sense.
There is plenty of wisdom and food for thought in the jam packed conversation and it's applications go well beyond baseball.
This is an episode you will want to share with family, friends, teammates and co-workers.
Let us know and if you have any questions, comments, smart remarks, or a topic you would like us to investigate let us know we may dedicate a segment or even an entire show to your topic.
As always, thanks for listening!!!
Subscribe to the show on iTunes, Stitcher, TuneIn Radio, and now on Google Play! Don't forget to rate and review the show!
Follow Jeff Krushell on Twitter and Facebook!
E-Mail Jeff with your questions and comments for the show and don't forget to visit KrushPerformance.com for more information on Jeff Krushell and his various programs and research.
Podcast: Play in new window | Download | Embed