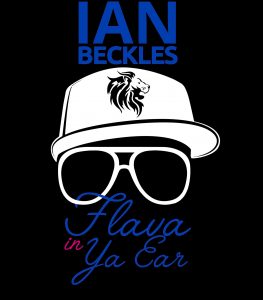 Whether it be the political world and the soap opera that is President Trump, Gisele Bundchen outing Tom Brady's concussions, A-Rod and J-Lo, the Conor McGregor/Floyd Mayweather situation, or a delightful trip to "The Todd," Ian hits on all of that and much more as he gives you some of that "Flava In Ya Ear."
Oh…..and male rompers? Is that really going to be a thing? Really? C'mon, now……
As always, don't forget to subscribe to the show! Thanks for listening!!!!
Follow Ian Beckles on Twitter and on Facebook.
For more information as to what Ian is up to, check out DignitaryRadio.com.
Subscribe to the show on iTunes, Stitcher, TuneIn Radio, and now on Google Play! Don't forget to rate and review the show!
Podcast: Play in new window | Download | Embed