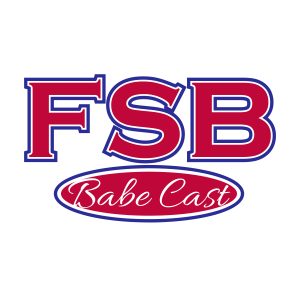 Nashville, TN is known for two things: Country Music and Honky Tonks. There's a third thing quickly joining the ranks though and that's the Nashville Predators hockey club.
The Preds are just one step away from being in the Stanley Cup Finals so The Babe reached out to her buddy Pete Weber, who just happens to be the team's play by play guy. Anything and everything you ever wanted to know about the Predators, Pete can tell you plus they talk a bit about former Tampa Bay Lightning head coach Terry Crisp who also broadcasts for the team.
Strap 'em up and get ready to go five hole with Pete Weber and The Fabulous Sports Babe!!!
Follow The Fabulous Sports Babe on Twitter: @realsportsbabe
Subscribe to the Podcast on iTunes and Stitcher, TuneIn Radio, and now Google Play!
Podcast: Play in new window | Download | Embed