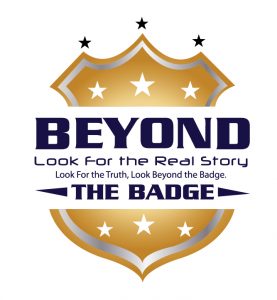 Before we get too deep into the show summary, we'd like to thank all the law enforcement officers who put their lives in danger to protect the public during this "National Police Week."
In February, Vincent discussed the police shooting death of Jocques Clemmons in Nashville, TN. This week, it was announced that the officer involved, Joshua Lippert, would not face charges in the incidentbut that isn't stopping Nashville District Attorney Glenn Funk from demanding that change happen immediately when it comes to police involved shootings. Vincent delves back into the case and explains exactly why things happened the way they did and why, once again, race is not the issue here.
Thanks for listening to this week's show! Don't forget to rate and review the show on iTunes and Stitcher!
Vincent Hill, a former Nashville police officer, private investigator, author, and television law enforcement analyst, gained national notoriety following the Steve McNair/Sahel Kazemi murder suicide in Nashville on July 4th, 2009 and has authored two books, "Playbook For A Murder" and "Incomplete Pass," on the subject after conducting his own investigations. He has also been a frequent contributor to Fox News Network, HLN, CNN, Al-Jazeera television, and has been featured on "True Crime with Aphrodite Jones" on Investigation Discovery.
Subscribe to the show on iTunes and Stitcher
Follow Vincent on Twitter @VincentHillTV for more information on the show and to find out his next television appearance.
Podcast: Play in new window | Download | Embed