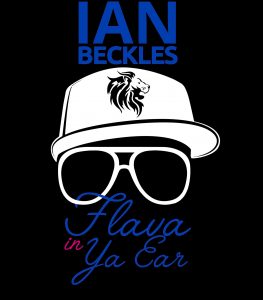 Well, if you're a Donald Trump follower, supporter, or fan, it might be time to run.
This week, Ian hits on the crazy week that has revolved around President Trump and the entire James Comey situation that's developed this week. It seems that all of these decisions are being made for the rich and with no regard to anyone else. As nuts as this week has been, Ian did see one thing that he liked from President Trump. What was it? You'll find out.
Also this week, Ian hits on Steve Harvey, Lavar Ball's insane shoe gimmick, Tim Tebow, golfer John Daly finally getting a win, and so much more.
As always, don't forget to subscribe to the show! Thanks for listening!!!!
Follow Ian Beckles on Twitter and on Facebook.
For more information as to what Ian is up to, check out DignitaryRadio.com.
Subscribe to the show on iTunes, Stitcher, TuneIn Radio, and now on Google Play! Don't forget to rate and review the show!
Podcast: Play in new window | Download | Embed