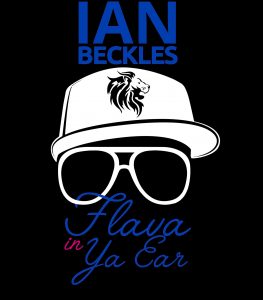 This week, Ian gets back to business. There are so many sports stories that transcends the field that need to be talked about, it's just ridiculous.
Between Lebron James and the NBA Playoffs, the concussion debate that continues in both the NHL and NFL, racist Boston Red Sox fans, and the latest E:60 film on Ryan Leaf, Ian shares his take on all of it.
Ian also hits on his new found love of Uber, President Donald Trump, and his involvement in an upcoming boxing card on May 20th.
As always, thanks for subscribing and listening to the show!
Follow Ian Beckles on Twitter and on Facebook.
For more information as to what Ian is up to, check out DignitaryRadio.com.
Subscribe to the show on iTunes, Stitcher, TuneIn Radio, and now on Google Play! Don't forget to rate and review the show!
Podcast: Play in new window | Download | Embed