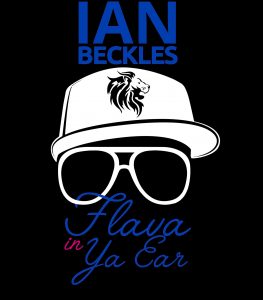 This week, Ian opens up discussing the United Airlines situation from earlier this week. Everyone has seen the video of the passenger being dragged out of the plane but who is really at fault? No one is saying Dr. David Dao deserved what he got but all he really had to do was comply and none of this would've happened. Will he get paid? Damn straight….but what is this world coming to?
Also on this week's show, Ian talks about the future of the Rays in St. Pete, how the Lightning is one of the best franchises in all of sports, Donald Trump and Sean Spicer, and Ian confesses a guilty pleasure that will blow your mind.
Thanks for subscribing and listening to the show! Don't forget to rate and review the show on iTunes and Stitcher! It really helps us out!
Follow Ian Beckles on Twitter and on Facebook.
For more information as to what Ian is up to, check out DignitaryRadio.com.
Subscribe to the show on iTunes, Stitcher, TuneIn Radio, and now on Google Play!
Don't forget to rate and review the show!
Podcast: Play in new window | Download | Embed