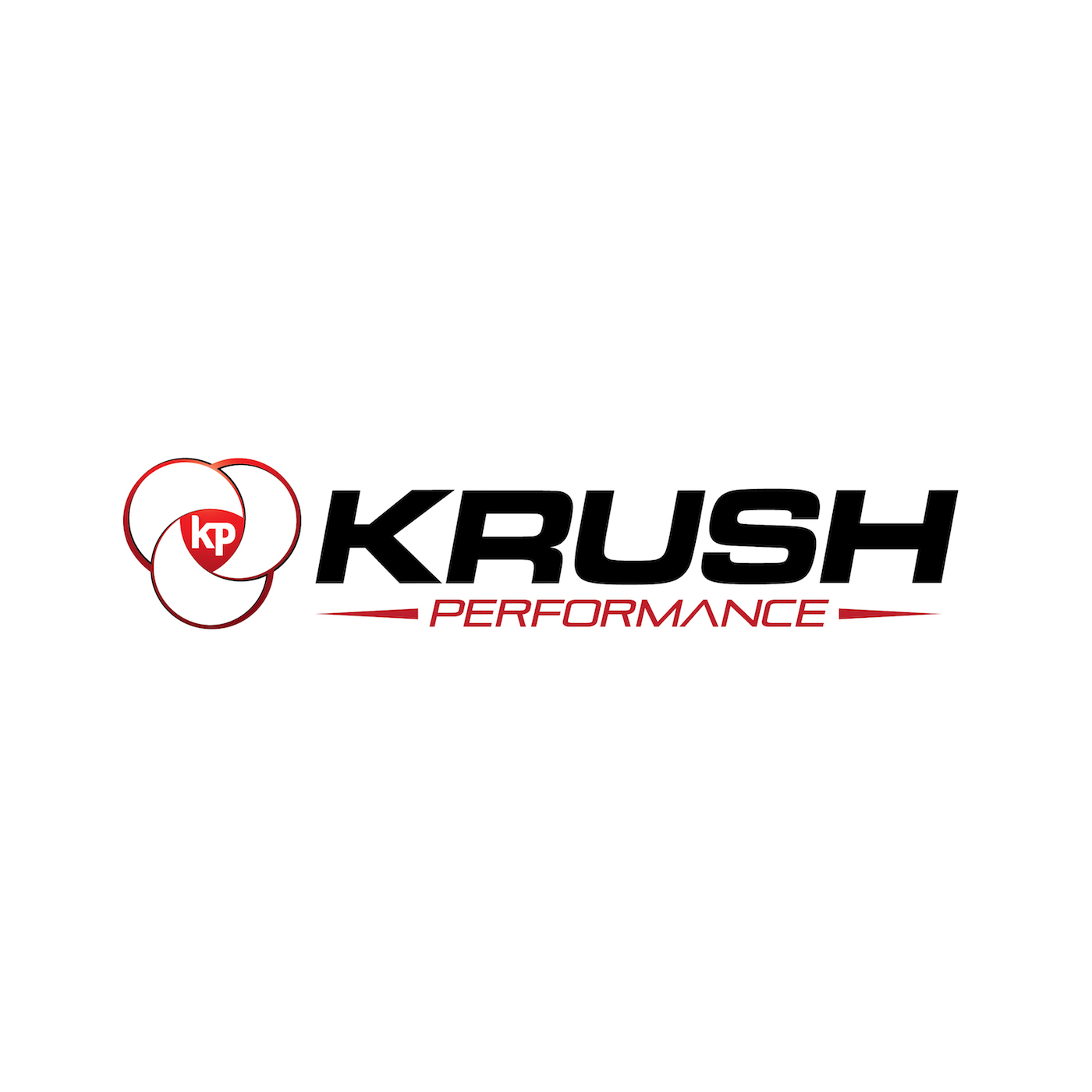 MLB 2017 – Players To Watch, Story Lines, & Predictions
As we reach the midway point of Spring Training, this is one of our favorite shows of the year as we look forward to the upcoming Major League Baseball season. There is a lot going on both on and off the field as we get set to kick off the 2017 season.
This week, we lay out our top teams to watch this season and why you need to keep your eye on these teams. As we look at the players you need to keep your eyes on, there will be some major milestones hit in 2017 and some fantastic story lines that are not only shaping the baseball landscape for 2017 but for years to come.
We'll discuss the World Baseball Classic and what it means for the growth of the game, the rule changes MLB has implemented for this upcoming season, and we'll find out who knows what they are talking about as we go around the studio and give our predictions for the 2017 World Series.
We'll also be joined in studio by a special guest, one of the Krush Crew Originals, Bones is back to help us kick off the 2017 MLB season.
Let us know and if you have any questions, comments, smart remarks, or a topic you would like us to investigate let us know we may dedicate a segment or even an entire show to your topic.
As always, thanks for listening!
Subscribe to the show on iTunes and Stitcher. Don't forget to rate and review the show!
Follow Jeff Krushell on Twitter and Facebook!
E-Mail Jeff with your questions and comments for the show and don't forget to visit KrushPerformance.com for more information on Jeff Krushell and his various programs and research.
Podcast: Play in new window | Download | Embed