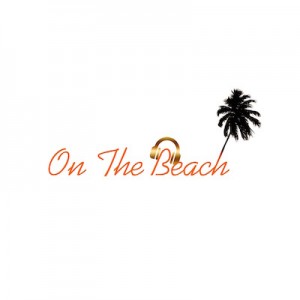 There's a new sheriff in town!
On this week's episode of On The Beach, Pants and Rollergirl recap this historic day in the United States of America. Yes, Donald J. Trump is officially our 45th President. On our podcast, we generally like to stay away from politics, but we couldn't avoid the elephant in the room.
Thanks for listening! Don't forget to rate and review the show on iTunes and Stitcher!
Podcast: Play in new window | Download | Embed