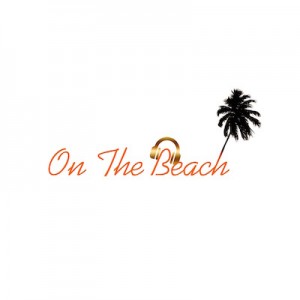 It's a Special Holiday Edition of On The Beach! Okay, it's not special. None of our shows are special. Hell, we don't even know why you're still listening at this point…..but if you are… here's what Pants and Rollergirl get into this week.
First off, you won't believe what Rollergirl did… or better yet DIDN'T do on Thanksgiving….Pants has a new spot to watch football! You'll never guess where he went last Saturday to watch the games….Christmas decorating: Are we in or out?….We'll tell you why ham sucks….We'll give you the best reason yet why you shouldn't drink and drive….and HOT DAMN, KANYE'S OUT OF THE LOONEY BIN!!!!
Thanks for listening! Don't forget to rate and review the show on iTunes and Stitcher!
Podcast: Play in new window | Download | Embed