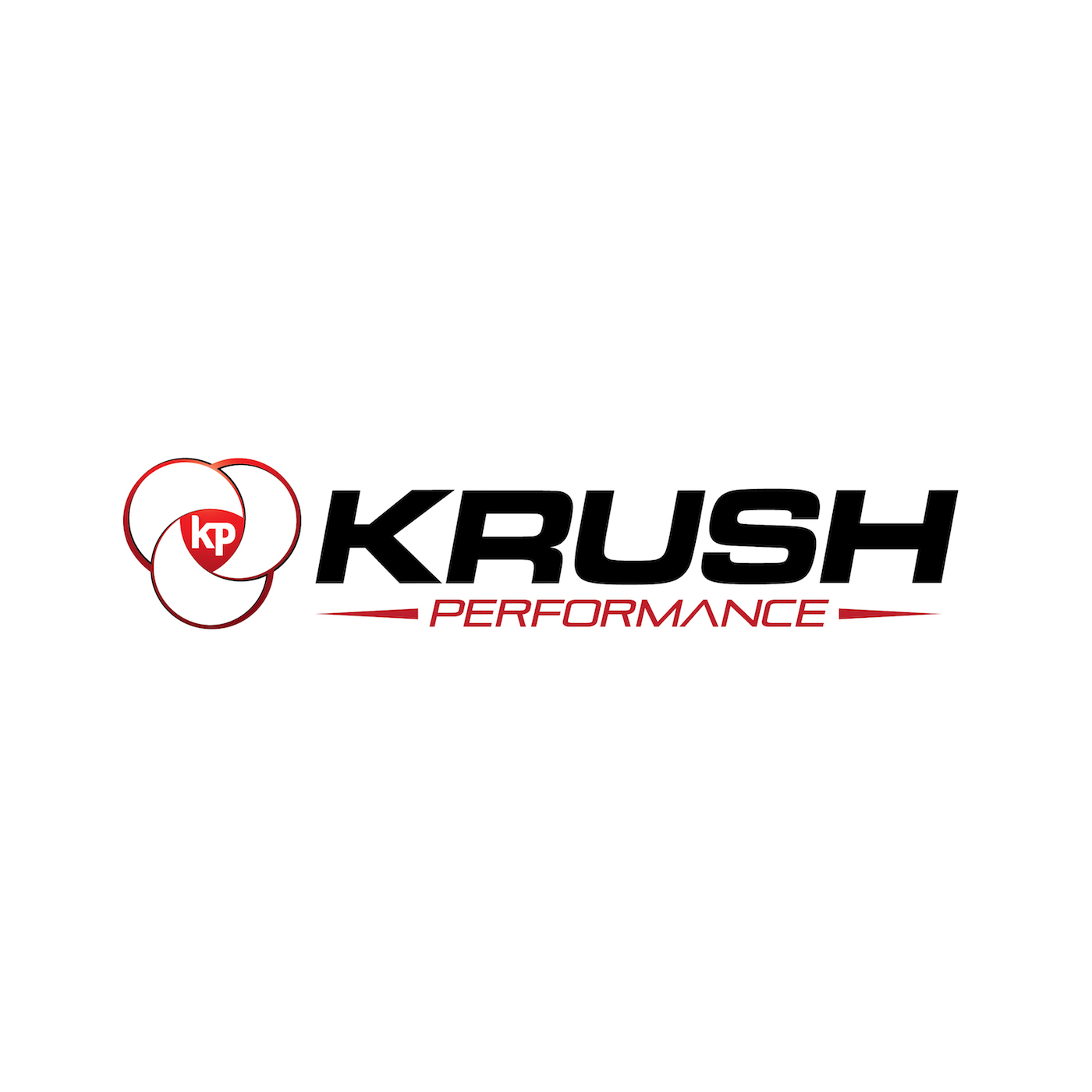 The War on Drugs in Sport with the Director General of the World Anti Doping Agency & Injury Prevention and Improved Performance
This week on Krush Performance, we have a look at where we are at in the war on drugs in sport as we speak with Olivier Niggli, the Director General of WADA, to see what has happened since the fiasco leading up to Rio and the aftermath that brought WADA under fire.
WADA has since hosted a very important think tank meeting and we'll see where the sporting world is at in terms of supporting the sport anti doping governing body.
Also, the 2017 Prohibited List is out. Who is responsible in the end for what goes into an athlete's body?
The athlete most certainly but the entire performance team has to be on the ball as well.
Also, how safe are supplements? What is WADA's stance on them?
It's predicted the sport supplement industry will generate close to $55 bilion by 2020 and the entire dietary supplement industry is projected to reach a staggering $278 Billion by 2024 but it's a dangerous and vastly unregulated injury so we caution all athletes to proceed with extreme caution in obtaining and using sport supplements.
The Krush Performance Question of the Day: Are we doing enough in the fight on drugs in sport?
Later in the show, we'll have a look at injury prevention in sport and how yoga is not only having an impact on reducing injuries, but when done right, it can improve performance.
We will be joined by Yoga Master Dana Santas of MobilityMaker.com to discuss how her program and yoga in general is becoming a major part of sport performance programs.
As always, if you like what you hear, make sure to share this show with everyone you know as we work to spread the good word. Also, don't forget to rate and review the show on iTunes and Stitcher!
Subscribe to the show on iTunes and Stitcher. Don't forget to rate and review the show!
Follow Jeff Krushell on Twitter and Facebook!
Visit KrushPerformance.com for more information on Jeff Krushell and his various programs and research.
Podcast: Play in new window | Download | Embed