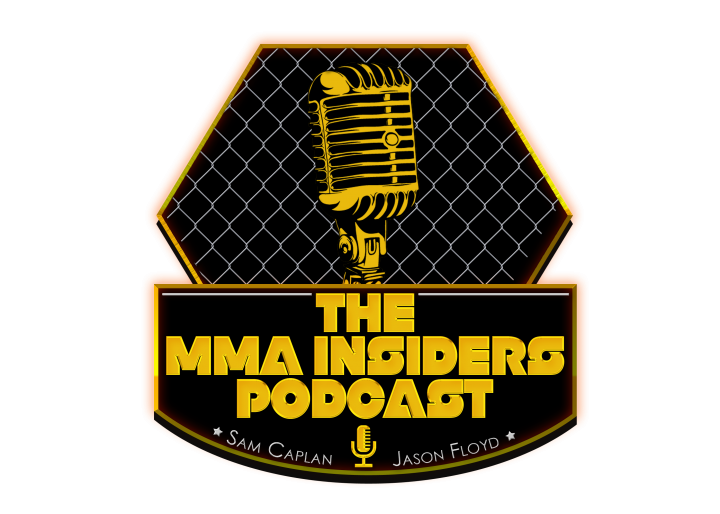 At the beginning of this edition of the podcast, Sam Caplan explains why this is his last episode as the co-host of The MMA Insiders Podcast and Jason Floyd explains some changes in how he covers mixed martial arts on a daily basis.
After getting their announcements out of the way, the guys immediately get into what is going on with former UFC welterweight champion Georges St-Pierre. Sam offers some insight into mixed martial arts contracts and explains why St-Pierre may not be a free agent like the fighter says he is.
Other topics from this edition of the podcast include the World Series of Fighting canceling two events, layoffs at the UFC, recent Dana White comments and Sam ends the show by talking about the time Frank Shamrock nearly became the President of Bellator.
Follow Sam Caplan on Twitter: @SamCaplanMMA
Follow Jason Floyd on Twitter: @Jason_Floyd
Subscribe to The MMA Insiders on iTunes and Stitcher
Podcast: Play in new window | Download | Embed