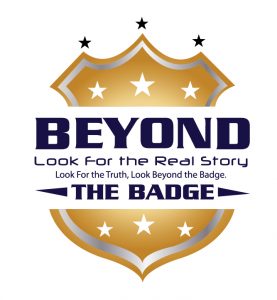 This week, Matthew Epperson of Lake Mary, FL was sentenced to 20 years in prison for shooting George Zimmerman, the gunman found not guilty of shooting Trayvon Martin in 2012. Vincent Hill revisits the Trayvon Martin situation and discusses George Zimmerman, why this case is such a black mark on the policing community, and just why Epperson was convicted and sentenced to 20 years in prison.
Besides the Zimmerman situation, Vincent also gets into the topic of "black privilege" and what the future of policing will hold.
Vincent shares his thought on that and much more on this week's show!
Vincent Hill, a former Nashville police officer, private investigator, author, and television law enforcement analyst, gained national notoriety following the Steve McNair/Sahel Kazemi murder suicide in Nashville on July 4th, 2009 and has authored two books, "Playbook For A Murder" and "Incomplete Pass," on the subject after conducting his own investigations. He has also been a frequent contributor to Nancy Grace on HLN, various shows on CNN and Al-Jazeera television, and has been featured on "True Crime with Aphrodite Jones" on Investigation Discovery.
Subscribe to the show on iTunes and Stitcher
Follow Vincent on Twitter @VincentHillTV for more information on the show and to find out his next television appearance.
Beyond The Badge With Vincent Hill on Radio Influence is sponsored by Invent Help. If you have an idea or need a patent, call 1-800-352-3719.
Podcast: Play in new window | Download | Embed