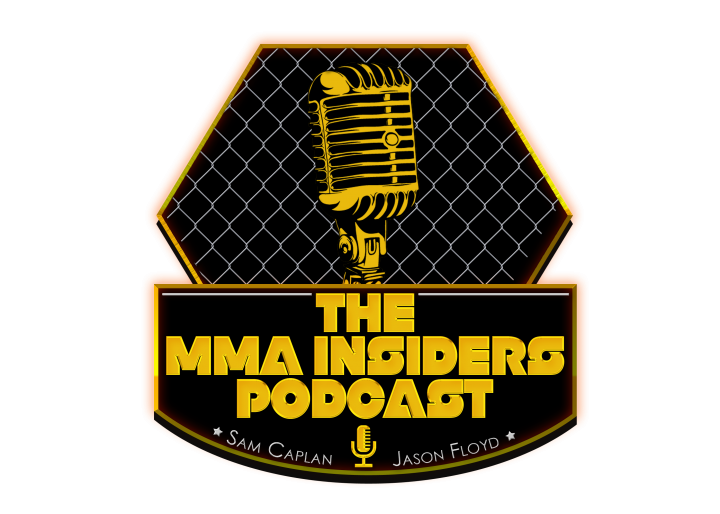 Former UFC welterweight title challenger Rory MacDonald has signed with Bellator and this is one of the topics on this week's episode of The MMA Insiders Podcast with Sam Caplan and Jason Floyd. The guys talk about Bellator being able to sign MacDonald and what this means for the promotion going forward.
The other major topic on this edition of the podcast is the situation going on between bantamweight Andrew Whitney and Titan FC. Whitney did an interview with Bloody Elbow and Titan FC CEO Jeff Aronson stated last week in an interview on MMA Oddsbreaker that Whitney would no longer be competing at Titan FC 41. Sam and Jason give their thoughts on this situation and Sam talks about his personal dealings with Aronson when he was the Vice President of Talent Relations for Bellator.
Following the discussion of Whitney and Titan FC, Jason has an interview with FITE TV celebrity spokesperson Jim Ross. They discuss multiple topics including the content on FITE TV, JR's thoughts on the current MMA business and his memories of Mr. Fuji.
To end this week's podcast, Sam and Jason answer listener questions submitted via social media and discuss the World Series of Fighting having a show in October that will start at 11 p.m. ET/8 p.m. PT.
Follow Sam Caplan on Twitter: @SamCaplanMMA
Follow Jason Floyd on Twitter: @Jason_Floyd
Subscribe to The MMA Insiders on iTunes and Stitcher
Podcast: Play in new window | Download | Embed