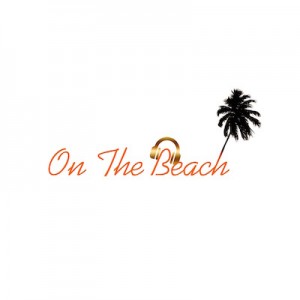 On this episode, Pants and Rollergirl pander for your votes to become the "Best Local Podcast" for Creative Loafing Tampa Bay. If you dig the show or our other podcast "Banter Is Coming," make sure to vote for us!
So, here's what's going on with us:
– Pants went on another Tinder date. Find out what's wrong with this one.
– Rollergirl can't figure out SnapChat.
– When did Sundays get so popular?
– What Hall of Fame football player got bitten in the ass by karma this week?
…….. and which one of our friends was on The Today Show?
Subscribe to On The Beach on iTunes and Stitcher.
Follow "On The Beach" on Twitter: @OnTheBeachShow
Follow Pants on Twitter: @PantsPartyRadio
Follow Kathy on Twitter: @kathysuzewits
Podcast: Play in new window | Download | Embed