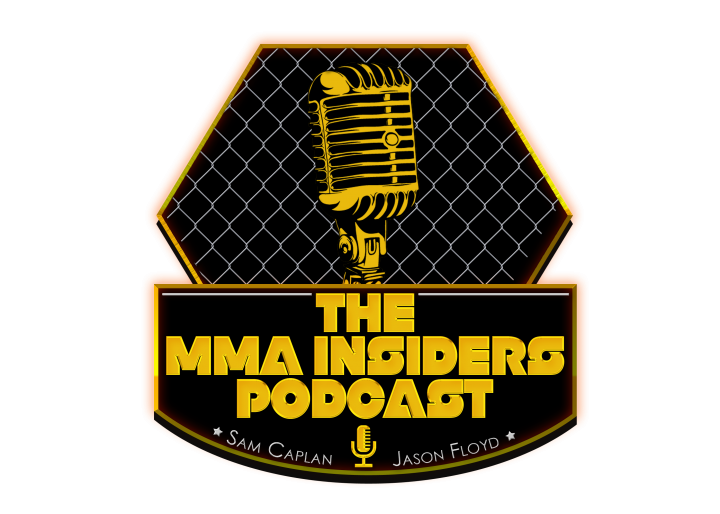 For the second time this month, Sam Caplan and Jason Floyd kick off the show by discussing a potential anti-doping policy violation involving a UFC fighter as Brock Lesnar was informed by USADA this pas Friday about his potential violation from an out-of-competition drug test on June 28, 2016.
Along with discussing the situation involving Lesnar, Sam and Jason talk about the substance that came up in Jon Jones failed drug test, which was revealed during a Nevada Athletic Commission hearing on Monday and explain how the USADA appeal process will work for Jones.
Other topics on this week's edition of the podcast include Michael Page's win over Evangelista "Cyborg" Santos, how insurance claims works for fighters following a fight, comments by Scott Coker about the valuation of Bellator and what could be next for Tito Ortiz in the Bellator cage.
Follow Sam Caplan on Twitter: @SamCaplanMMA
Follow Jason Floyd on Twitter: @Jason_Floyd
Subscribe to The MMA Insiders on iTunes and Stitcher
Podcast: Play in new window | Download | Embed