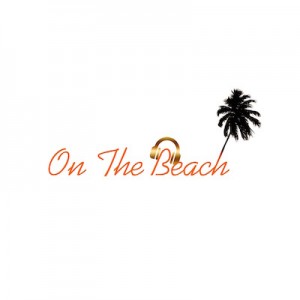 IT'S OUR ONE YEAR ANNIVERSARY!!!!! Who would've thought we'd make it this far? (We're sorry that we haven't done a show in a while but life happens).
On this episode of On The Beach, Pants and Rollergirl get you caught up on what the hell they've been doing over the last month.
What made Rollergirl cut back on drinking? Could Pants be getting back into radio? Did a certain On The Beach member rekindle an old flame and they give their thoughts on Pokémon Go.
Along with all of that, Pants and Rollergirl explain with Game of Thrones being over, they need to do another TV podcast and finally they tell you why we might not be as smart as we sound. Okay, we don't sound smart either. Shut up!
Subscribe to On The Beach on iTunes and Stitcher.
Follow "On The Beach" on Twitter: @OnTheBeachShow
Follow Pants on Twitter: @PantsPartyRadio
Follow Kathy on Twitter: @kathysuzewits
Podcast: Play in new window | Download | Embed