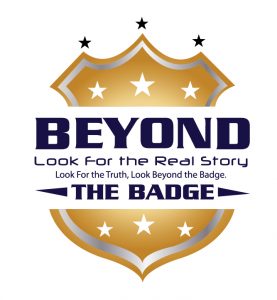 On the heels of three tragic days in the news between the shooting death of Alton Sterling in Baton Rouge, LA, the shooting death of Philando Castile in Falcon Heights, MN, and the domestic terrorist who killed five law enforcement officers in Dallas, TX, Vincent pulls no punches on what happened, what should happen, and how the country needs to rebound for these horrible events.
Flying to Dallas on his own dime to speak to the members of the police force in Dallas, Vincent shares their stories, thoughts, and insight on the situation as only he can……through the eyes of a police officer.
He also shares his views on the "Black Lives Matter" movement and what he feels they are really all about.
This week's show is the most powerful yet.
Vincent Hill, a former Nashville police officer, private investigator, author, and television law enforcement analyst, gained national notoriety following the Steve McNair/Sahel Kazemi murder suicide in Nashville on July 4th, 2009 and has authored two books, "Playbook For A Murder" and "Incomplete Pass," on the subject after conducting his own investigations. He has also been a frequent contributor to Nancy Grace on HLN, various shows on CNN and Al-Jazeera television, and has been featured on "True Crime with Aphrodite Jones" on Investigation Discovery.
Subscribe to the show on iTunes and Stitcher
Follow Vincent on Twitter @VincentHillTV for more information on the show and to find out his next television appearance.
Podcast: Play in new window | Download | Embed