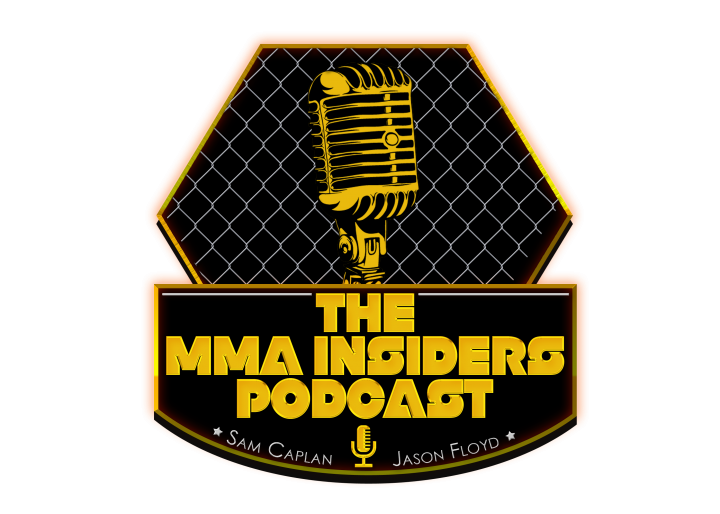 The UFC has been sold to WME-IMG for $4 billion dollars and this is the main topic on this edition of The MMA Insiders Podcast with Sam Caplan and Jason Floyd.
The guys discuss the impact of this deal for the UFC and what changes could take place with the promotion over the next year or so.
Along with discussing the sale of the UFC, Sam and Jason discuss what happened last weekend in Las Vegas during International Fight Week and debate whether Dan Henderson is a pay-per-view draw.
Follow Sam Caplan on Twitter: @SamCaplanMMA
Follow Jason Floyd on Twitter: @Jason_Floyd
Subscribe to The MMA Insiders on iTunes and Stitcher
Podcast: Play in new window | Download | Embed